Pittsburgh's Ballet Company for Over 50 Years
2023-2024 Season Overview
Subscribe Online Today!
---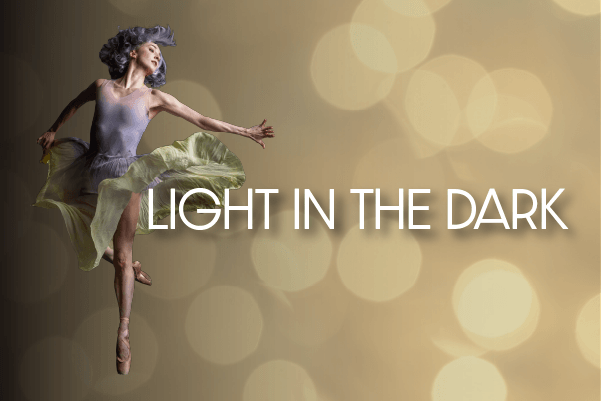 Light in the Dark
October 27-29, 2023 – Byham Theatre
Choreography: Jennifer Archibald, Sasha Janes and Anabelle Lopez Ochoa | Music: Samuel Barber, Giovanni Battista Pergolesi
Our season opener tells powerful stories of tragedy, hope and human connection. The program's central work, a world premiere by Jennifer Archibald, celebrates the life of Florence Waren, a Jewish dancer who lived in Paris and worked with the French Resistance during World War II. Completing this stunning program are two incredibly gorgeous and intense ballets – Loss from Sasha Janes and Lacrimosa by Annabelle Lopez Ochoa.
The world premiere by Jennifer Archibald is presented in partnership with Violins of Hope Greater Pittsburgh.
---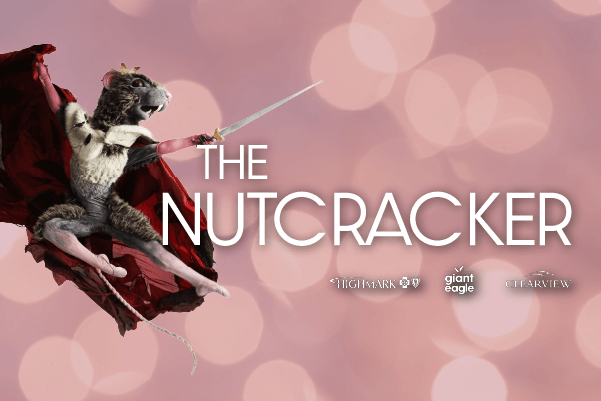 The Nutcracker
December 8-28, 2023 – Benedum Center
Choreography: Terrence S. Orr | Music: P.I.Tchaikovsky
Celebrate the most delightful time of year with the sweetest of holiday traditions, Pittsburgh Ballet Theatre's The Nutcracker. Join Marie, her Nutcracker prince and hundreds of colorful characters for an unforgettable adventure through the Land of Enchantment. Revel in the stunning scenes, spectacular costumes, sparkling snowflakes and instantly recognizable Tchaikovsky score with your family and friends.

---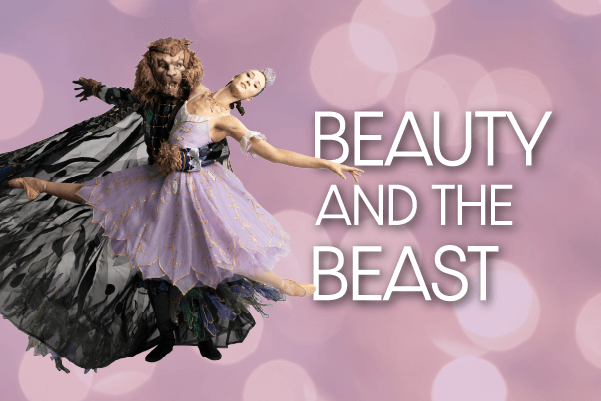 BEAUTY AND THE BEAST
February 16-25, 2024 – Benedum Center
Choreography: Lew Christensen I Music: P.I.Tchaikovosky
Experience this timeless tale about the transformative power of love, played out against the backdrop of an enchanted forest full of magical creatures. With its gorgeous costumes, magnificent choreography and sets that come alive, the captivating Beauty and the Beast is sure to delight both the young and the young at heart.

---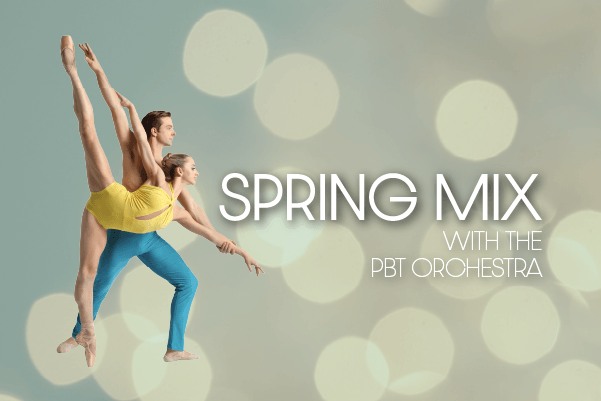 Spring Mix with the PBT Orchestra
April 5-7, 2024 – Benedum Center
Choreography: George Balanchine, Helen Pickett and choreographers to be announced I Music: P.I. Tchaikovsky, Philip Glass and Thomas Montgomery Newman, and composers to be announced.
Our spring mixed repertory program will be fresh as a daisy, featuring two pieces selected by Adam W. McKinney in his new role as PBT's artistic director. Also lighting up the Benedum stage will be the vibrant colors and high energy of Helen Pickett's sparkling Petal and the exhilarating piece George Balanchine declared "everything I know about classical ballet in thirteen minutes," his exuberant and joyous Allegro Brilliante.
---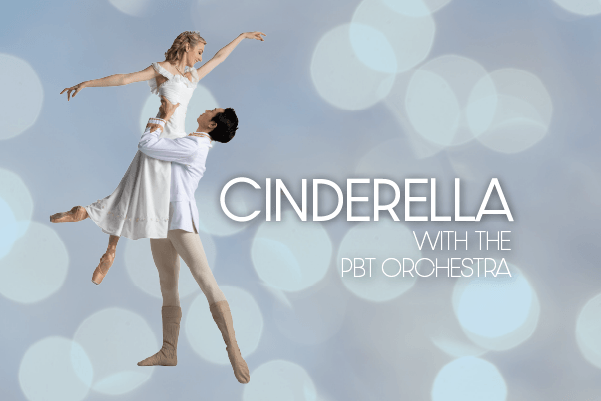 Cinderella with the PBT Orchestra
May 17-19, 2024 – Benedum Center
Will Cinderella dance her way to the royal ball and meet her prince before the clock strikes midnight? Get swept away by this entrancing rags to romance story, and fall in love with the classical choreography, magnificent costumes & sets and – of course – a fairy tale ending that's just the perfect fit.

---
To subscribe by phone, call 412-454-9107.