Pittsburgh's Ballet Company for Over 50 Years
2022-2023 Season Overview
Subscribe Online Today!
---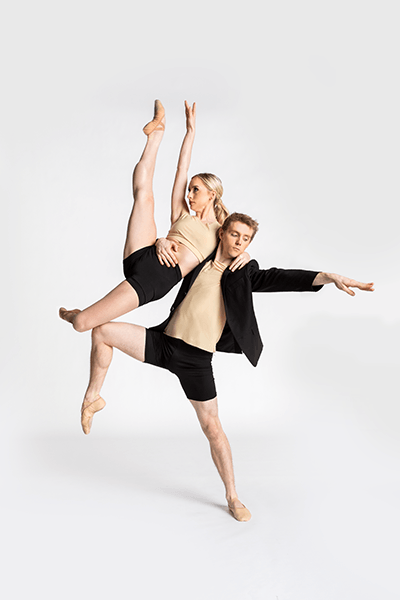 Storytelling in Motion
October 7-9, 2022 – August Wilson African American Cultural Center
Choreography: Nacho Duato, Helen Pickett and Goyo Montero | Music: Mixed repertory
The 22 – 23 season kicks off with a taste of the world in Pittsburgh, highlighting internationally acclaimed choreographers whose work will excite audiences with innovative, thought-provoking and athletic performances. Nacho Duato's Duende was inspired by Debussy's ethereal score, creating a sculptural piece in which physical movement and sound are one. Helen Pickett's The Exiled takes a departure from the ballet norms with a dramatic story that examines the complexity of human morality through a combination of ballet and narration. Finally, witness the world premiere of an all new piece by PBT's own principal dancer Yoshiaki Nakano, which showcases the dancers' grace and athleticism.
In partnership with the August Wilson African American Cultural Center
---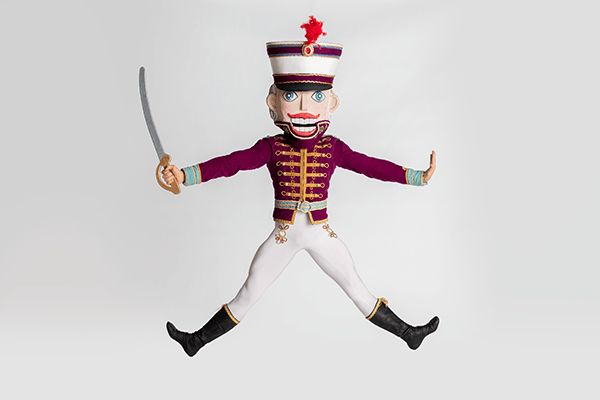 The Nutcracker
December 9-28, 2022 – Benedum Center
Choreography & Staging: Terrence S. Orr | Music: Peter I. Tchaikovsky
In this distinctly Pittsburgh production of a holiday classic, PBT's The Nutcracker follows Marie, her Nutcracker prince and the Sugar Plum Fairy on a journey into the Land of Enchantment. Five fanciful scenes, more than 150 unique costumes and Tchaikovsky's enduring score make The Nutcracker a can't-miss holiday tradition.

---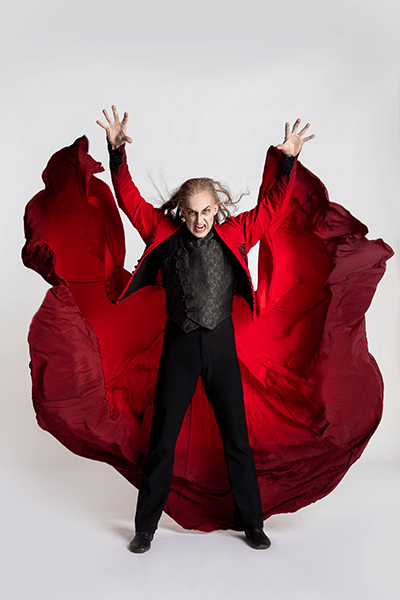 Dracula
February 10-12, 2023 – Benedum Center
Choreography: Michael Pink | Music: Philip Feeney
Fall under the spell of one of literature's most entrancing characters in this theatrical production of Dracula. Michael Pink's masterful storytelling shines in the choreography as each movement progresses the plot forward in this spine-chilling dance drama. Exquisite costumes, resplendent scenery and a dramatic score will immerse audiences in this edge-of-your-seat gothic tale of bloodlust and suspense that exhilarates novice ballet-goers and aficionados alike. Be sure to reserve your seats quickly — this production is an international success that sells out wherever it goes! Recommended for audiences ages 14 and older.

---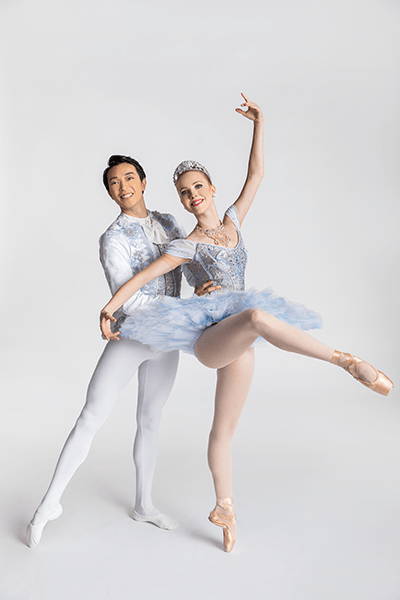 The Masters Program with the PBT Orchestra
April 14-16, 2023 – Benedum Center
Choreography: Christopher Wheeldon, Jorma Elo and George Balanchine | Music: Mixed repertory
Marvel at three works from award-winning choreographers who are considered masters of ballet, featuring pure classical dancing at its best with contemporary twists that go where no choreographer has gone before. Polyphonia, which is widely regarded as Tony-award-winning Christopher Wheeldon's breakthrough contemporary work, showcases modern choreography with an understanding of the past. Dancers move at the speed of light while articulating the body in perfect harmony with music by Jean Sibelius in Jorma Elo's 1st Flash. Plus, see why George Balanchine is hailed as the father of 20th century dance in Theme and Variations, which which features a classic Tchaikovsky score, theme and 12 variations, culminating in a polonaise.
---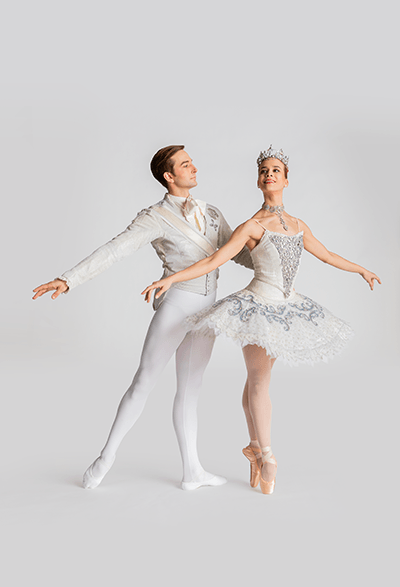 The Sleeping Beauty with the PBT Orchestra
May 19-21, 2023 – Benedum Center
Choreography: Ronald Hynd | Music: Pyotr Tchaikovsky
Drama and romance are palpable in this modernized production of the most classical of all full-length ballets. The Sleeping Beauty tells the story of a beautiful princess cursed into an eternal slumber until she is awoken by true love's kiss. Filled with magnificent sets and costumes, an iconic Tchaikovsky score and incredible ballet technique, this wonderful fairytale is fun for the whole family.

---
To subscribe by phone, call 412-454-9107.