Celebrating 45 Years: 2014 – 2015 Season Overview
Subscribe Online Today!
---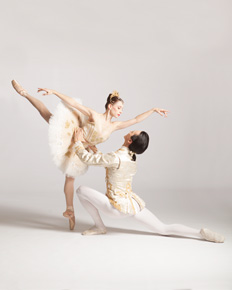 The Sleeping Beauty with the PBT Orchestra
October 24-26, 2014 - Benedum Center
Awaken the senses with the fairytale splendor of Pittsburgh Ballet Theatre's The Sleeping Beauty. Resting at the pinnacle of classical ballet, good conquers evil in the beloved story of Princess Aurora's enchanted slumber. Set to one of Tchaikovsky's most celebrated scores, The Sleeping Beauty's legendary Rose Adagio scene ranks among the most spellbinding sequences in classical ballet.


---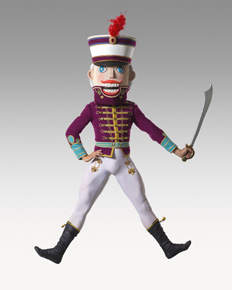 The Nutcracker
December 5-28, 2014 - Benedum Center
Capture the awe and exhilaration of the holiday season with the classic story, iconic choreography and soaring score of The Nutcracker. This Pittsburgh-inspired production laces the traditional tale with new surprises each year and keeps the magic alive by showcasing the virtuosity of more than 170 dancers. From the moonlit Snow Scene to the effervescent Land of Enchantment, the Pittsburgh Post-Gazette calls The Nutcracker "the best holiday performance in Pittsburgh." Sponsored by: Macy's


---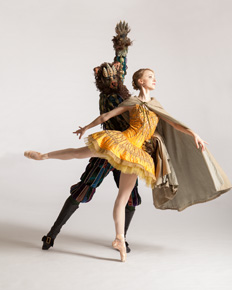 Beauty and the Beast
February 6-15, 2015 - Benedum Center
PBT gives a new full-length ballet its Pittsburgh premiere with Beauty and the Beast, an imaginative interpretation of the time-honored tale of inner beauty. From the Beast's imposing castle to the enchanted forest, Beauty and the Beast vividly illustrates the transformative power of love through striking set design, inventive choreography and a cast of fanciful characters. Presented by: PNC Bank


---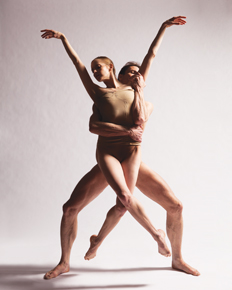 PBT Premieres with the PBT Orchestra
March 6-8, 2015 - Benedum Center
Featuring three Pittsburgh premieres, PBT presents imaginative masterworks by world-renowned choreographers Jiřί Kylián, Mark Morris and Jerome Robbins. With live orchestral accompaniment, the program contrasts the eloquent agility of Kylián's striking Petite Mort, the hilarity of Robbins' clever comedy, The Concert, and the signature wit and musicality of Morris in his playful ensemble ballet, Sandpaper Ballet.


---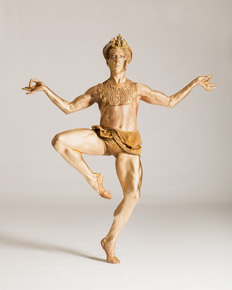 La Bayadère with the PBT Orchestra
April 17-19, 2015 - Benedum Center
Set in imperial India of the past, love transcends all in the mesmerizing classic La Bayadère. Enveloped by a tangled love triangle, power and conspiracy trigger unearthly implications for a temple dancer and her lover. With pure classicism, La Bayadère gained fame for its climactic "The Kingdom of the Shades" scene and the stunning synchronization of the corps de ballet. La Bayadère has entranced audiences for more than a century with its epic storyline, high drama and sensational scale.


---
To subscribe by phone, call 412-454-9107.
<!DO NOT REMOVE // MOGO PIXEL CODE >